Help us Teach Disadvantaged Kids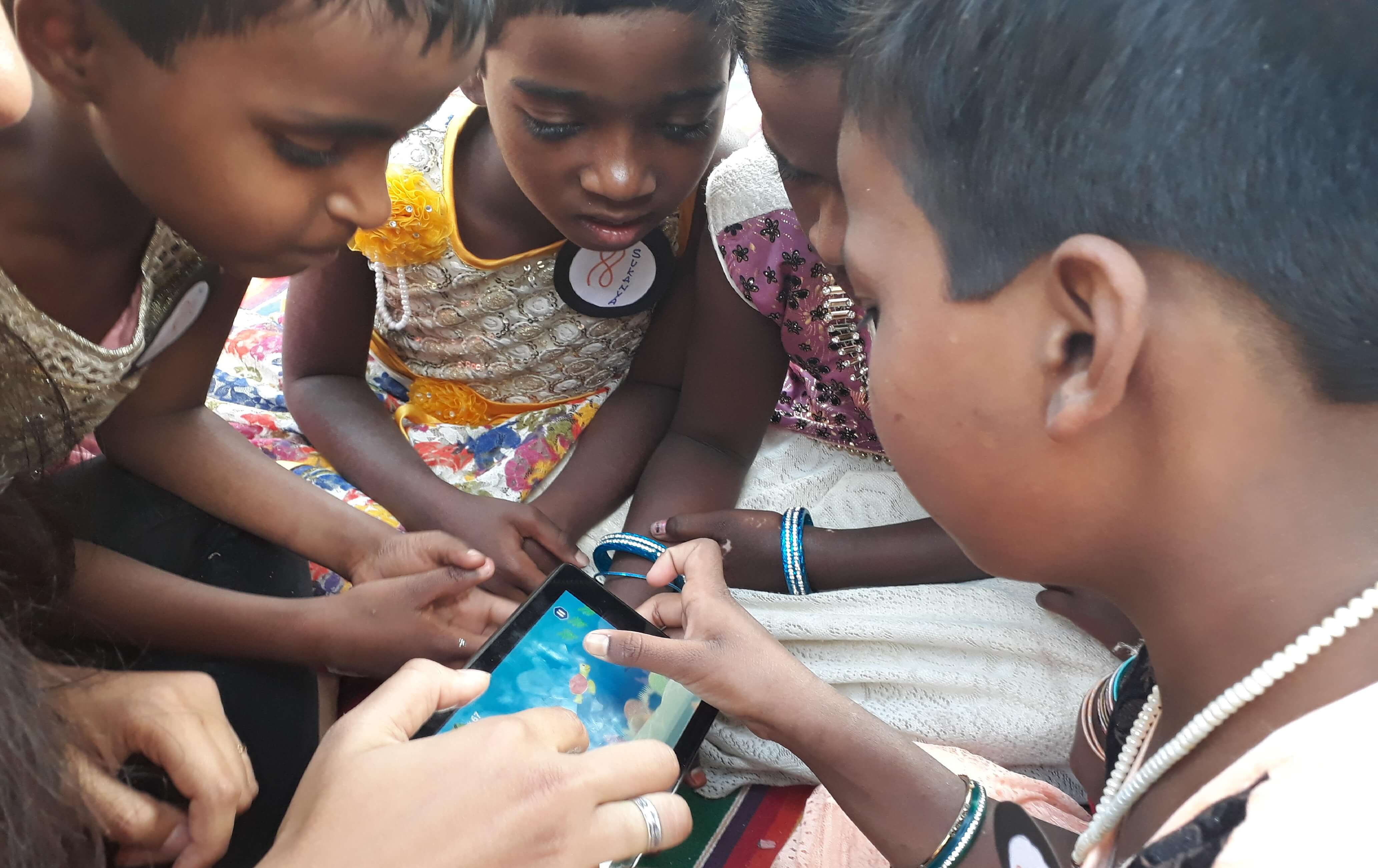 The Learning Yogi Foundation is looking to rapidly scale up its impact in India and use the Atlas Mission game to teach as many kids in low-income areas as possible.
And we need your help for this.
We will be installing the Atlas Mission in low-end Android tablets (costing around Rs. 7000 each) and distributing the tablets to disadvantaged communities across the country.
To help us purchase and distribute more tablets, please consider making a financial contribution to us.
Assuming you are based in India, please send your contribution to the following bank account:
Name on Account: Learning Yogi Foundation
Account Number: 915010032676019
IFSC: UTIB0000011
Address: 4 Jadunath Sarkar Road, Kolkata – 700029
Tax Exemption on Donations
Donations in excess of Rs. 500 are eligible for 50% tax exemption under section 80G of the Income Tax Act in India. Here's a copy of our 80G registration.
After sending your contribution, please contact us and let us know your PAN number and mailing address so that we can send the tax exemption certificate to you.