Our Management Team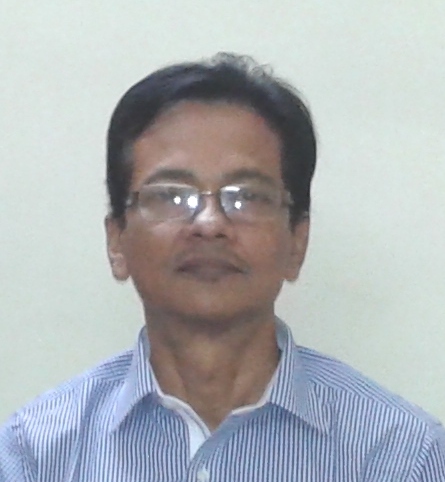 Abhijit Modak, President
Abhijit brings with him 30+ years of experience working with leading companies like Unilever in roles including IT, operations, administration and finance.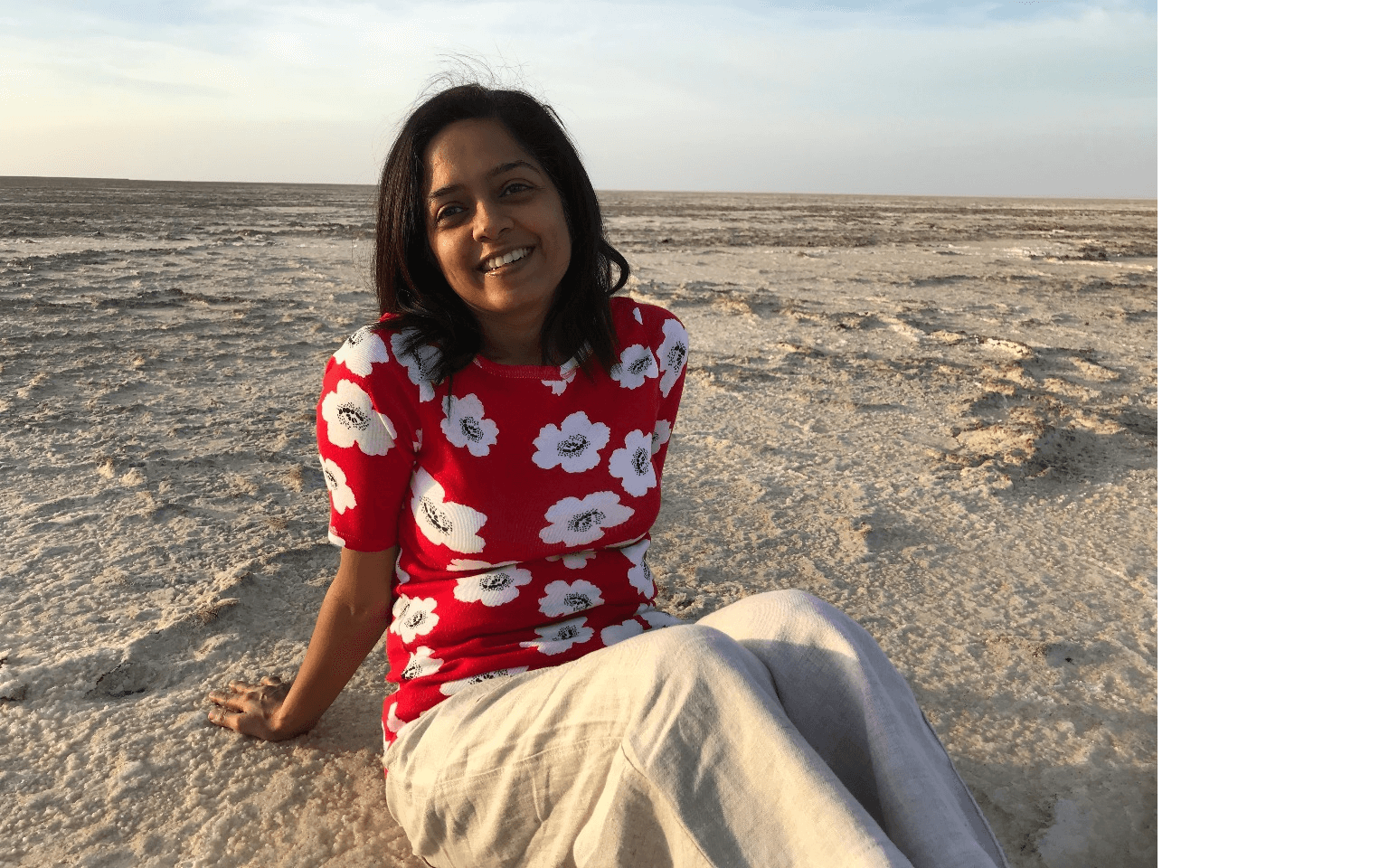 Nabanipa Chatterjee, Vice-President
Nabanipa started her career working with multinational companies like Philips and Infosys and eventually co-founded her own venture in the digital marketing space. She has decades of experience in project management, product management, marketing and operations.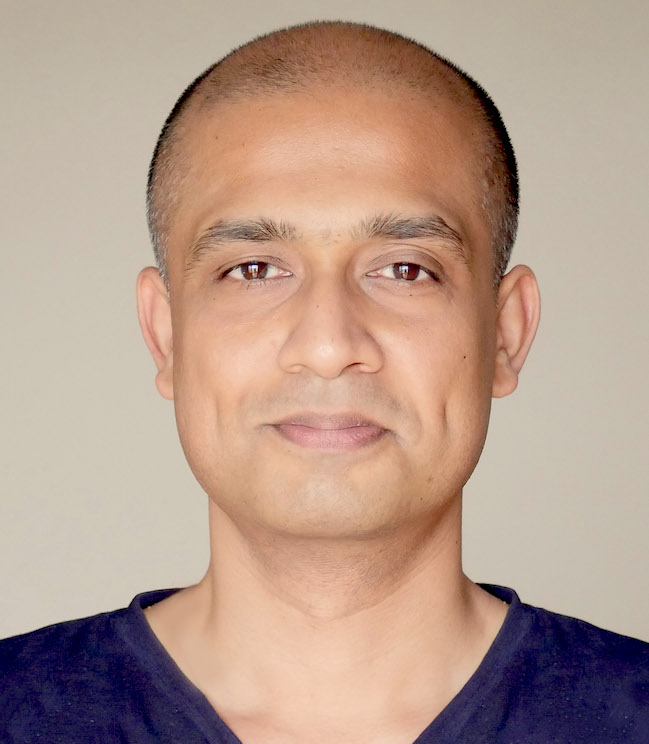 Sumantra Roy, Head of Strategy
Sumantra is a serial entrepreneur who started his first venture at the age of 16 when he was still in school. His life's mission is to use technology to disrupt the education system as it currently stands and replace it with something that actually serves the needs of children from all strata of society.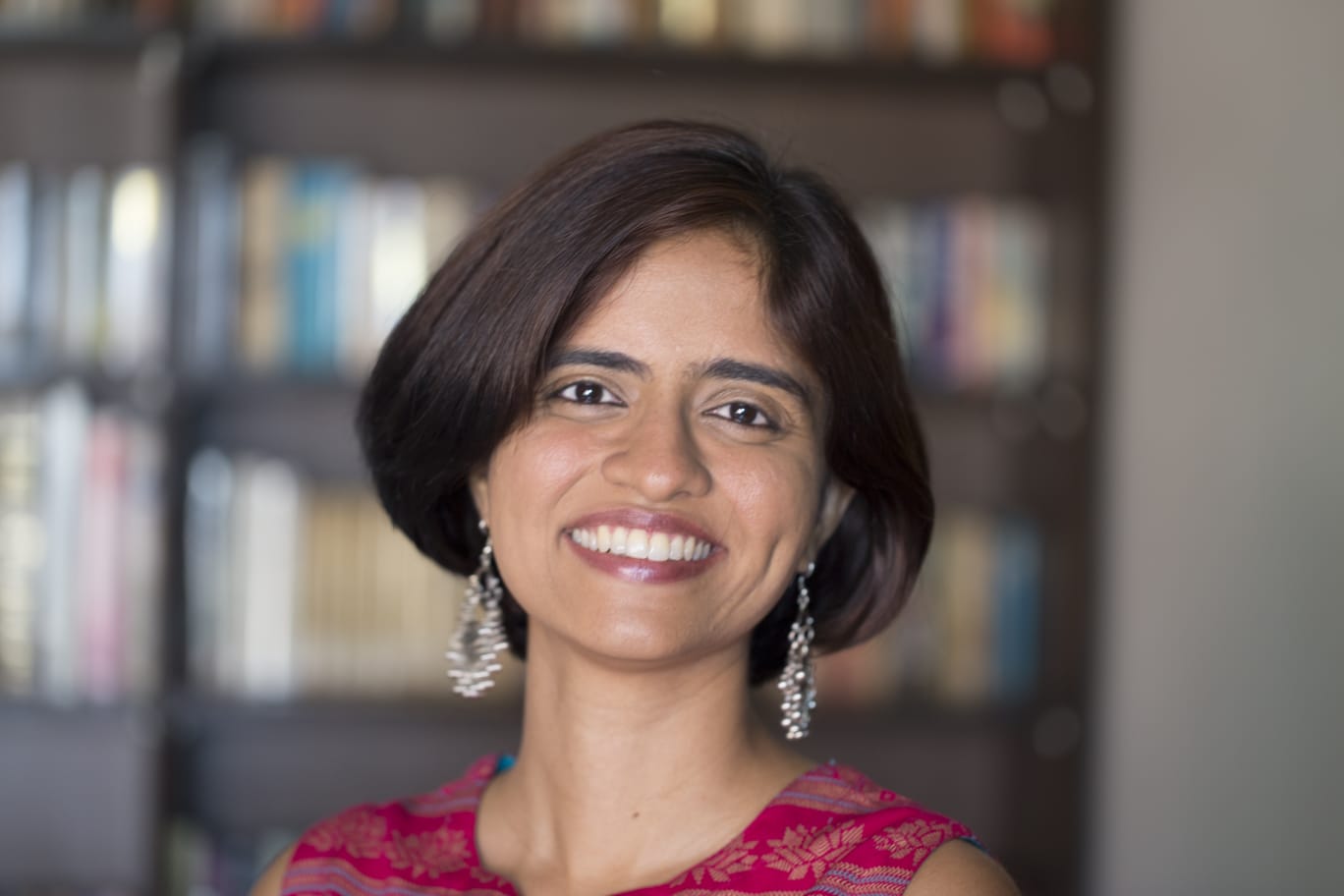 Dr. Mallika Sen, Head of Research
Dr. Mallika Sen has a M.Sc. in neuroscience from Oxford and brings with her years of experience in behavioural psychology, curriculum development, and research design.
Partners