We believe in hope/learning.
The Learning Yogi Foundation is a global nonprofit organisation working to bridge the gap between the current learning outcomes and the aspirations of children from underserved communities. We want to make learning accessible, engaging, and cost-effective.
We help people get access to quality education and 21st-century skills through the Atlas Mission app. We give our everything every day to empower children and families in need.
7200+ lives changed through quality education.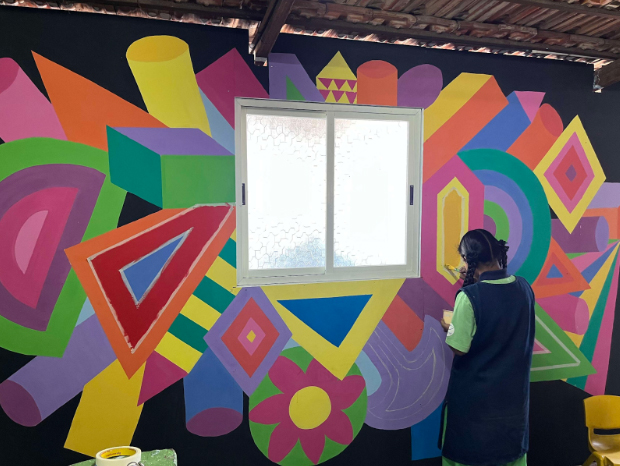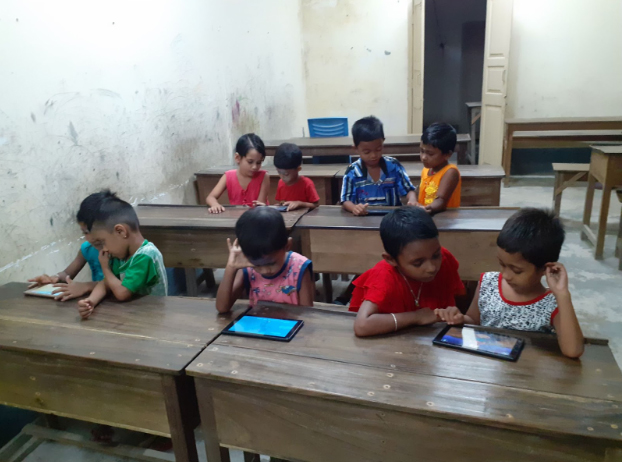 Access to education changes families.
Today, 147 million children have missed more than half of their in-person schooling because of COVID-19. This amounts to 2 trillion hours of lost in-person learning globally. We exist to change this. 
For millions of children, families and communities, access to quality learning can turn problems into potential — creating livelihood opportunities, breaking cycles of poverty and unlocking access to life's essentials.
Founded on a dream, fuelled by passion.
"It is not just about learning, it is about learning how to learn." 
Founders Rubia Braun and Sumantra Roy are on a mission to take Atlas Mission to the most remote parts of urban and rural India, where millions of children lack the privilege of learning.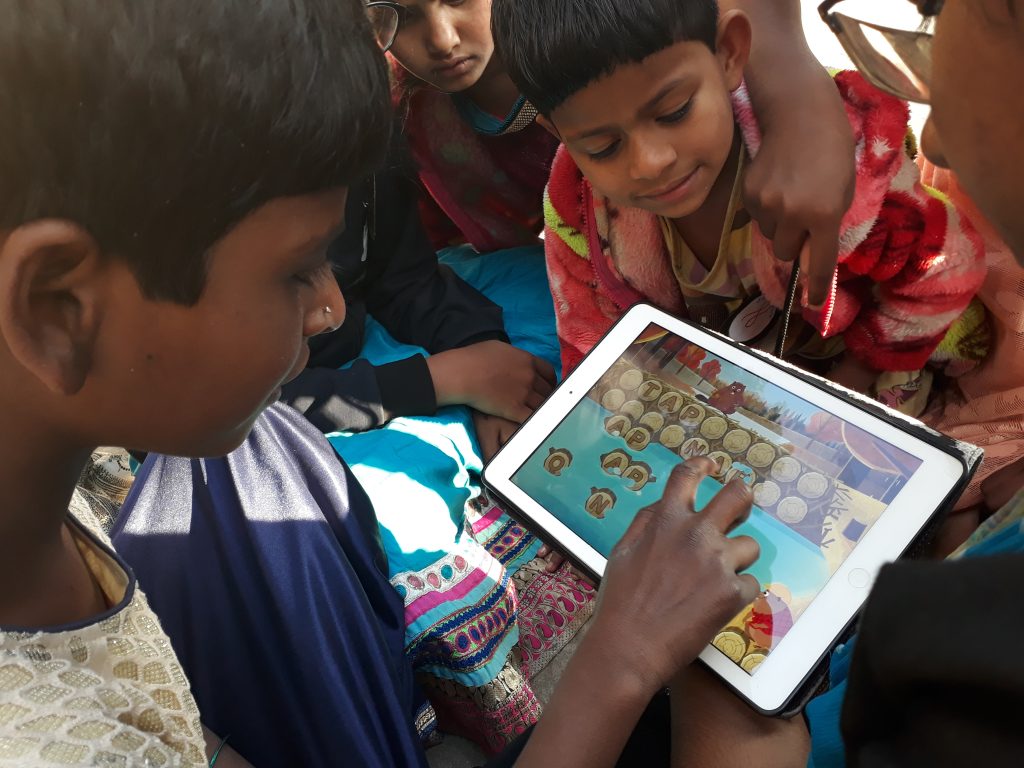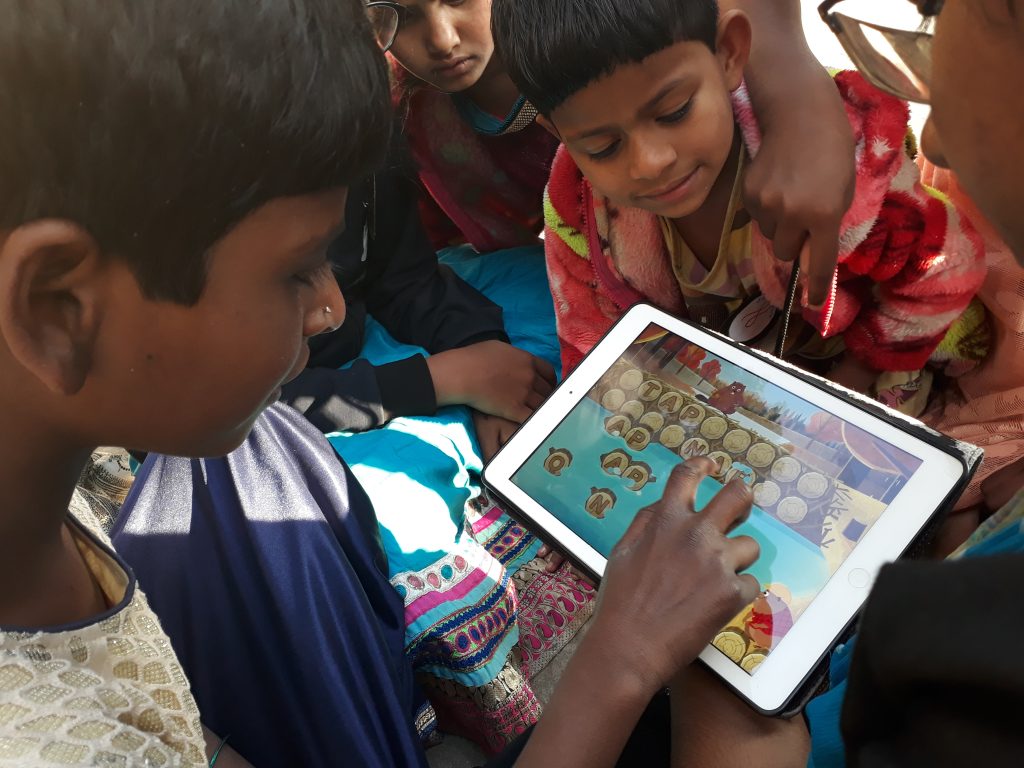 Our ultimate vision is a world in which each and every child gets access to a high quality education, regardless of the circumstances of his or her birth.
There is so much untapped potential, and we would like to enable all of it to thrive. Children from marginalised and underserved communities in India have little access to quality education. While resources have been invested in building more schools and training teachers, the fact is that improvements in educational outcomes have not kept pace with increased investment.
It is not just about learning, it is about learning how to learn.
The Learning Yogi Foundation is reinventing the Indian education system for the 21st century. 
Our award-winning product, the Atlas Mission, is a first-of-its-kind educational game, we help children learn all curricular and non-curricular skills to succeed. By improving educational outcomes while keeping children engaged in the learning process, we aim to provide access to quality education to 1 million children by 2030. 
It's more than just maths and science.​
As critical as core skills in reading, maths and science are, children also need to acquire non-curricular skills like critical thinking, creativity, problem-solving and coding. 
No child left behind. Give the gift of education.