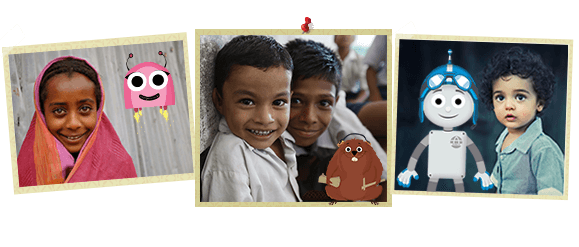 Our ultimate vision is a world in which each and every child gets access to a high-quality education – regardless of the circumstances of his or her birth.
The Learning Yogi Foundation is a 80G certified non-profit organisation in India whose mission is to distribute low-cost tablets containing our Atlas Mission game to low-income communities in India and other countries.
This will help children in these communities to get access to educational opportunities that will enable them to escape the vicious cycle of poverty that their families have been trapped in for generations.
The foundation currently runs an experimental learning center in a village called Piali, located 2 hours from Kolkata.
It is also running programs in different low-income communities, orphanages and government schools in Bangalore.
Please follow us on LinkedIn to get updates on our progress, or help us buy more tablets that we can distribute to disadvantaged kids.